We build futures
We help our clients grow with cutting-edging technologies, extravagant designs, and innovative software solutions.
ZedZone
ZedZone is a mobile application. It helps users to find, learn about and select all the event(s) posted in a targeted area. The posts appear both on a map as well as listed according to a query system. The selection may be geographically oriented or by category. We suppose that randomly everyone can be a user. The app serves well both residents and visitors, including those who prefer to explore the cultural touristic offer in a given territory before making a plan to travel.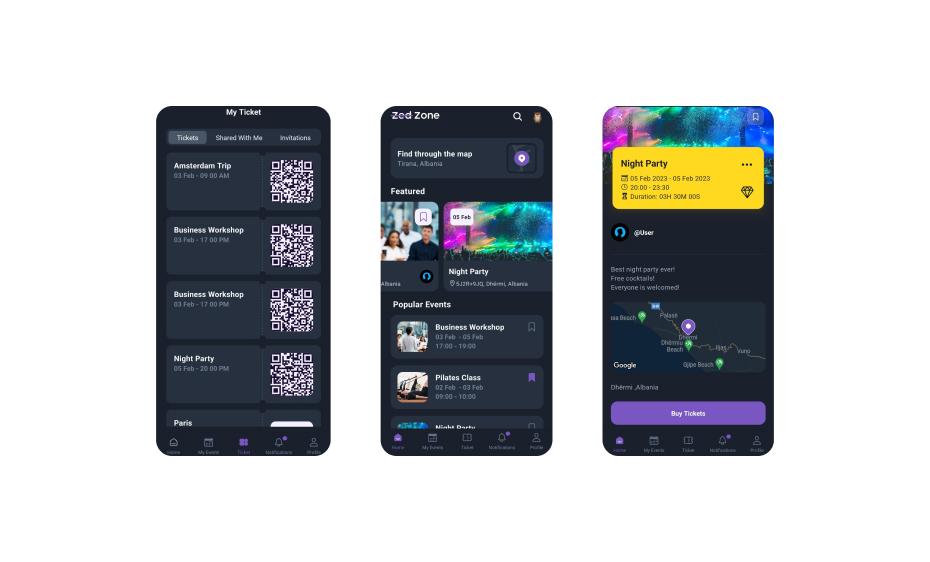 PEG
PEG is a powerful software system that optimizes courier company operations. It manages resources, oversees warehouse tasks like deliveries and tracking, and enhances efficiency. It furnishes real-time insights into its operations, ensuring punctual deliveries and prompt interventions, thereby elevating the caliber of service provision to a global standard.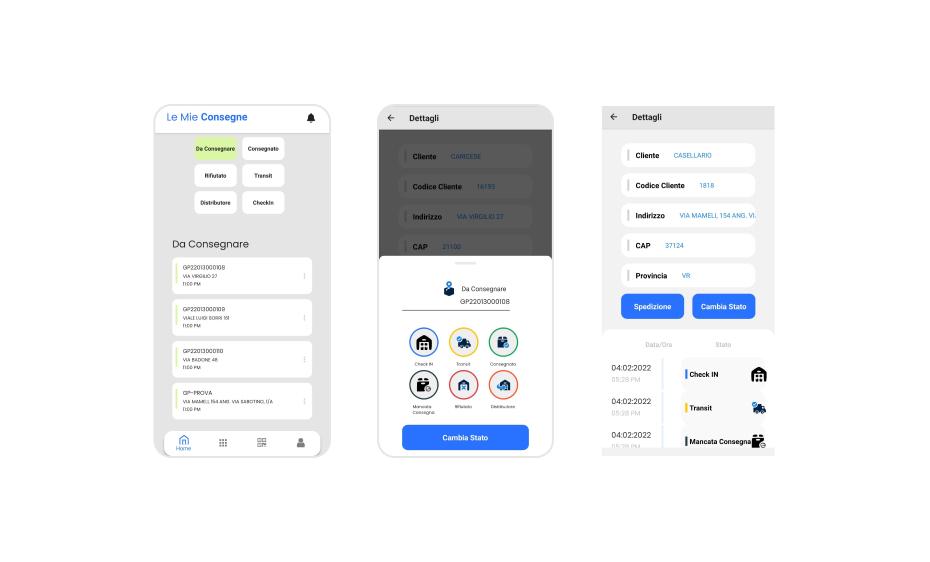 List4Free LIMITED
List4Free is a web based portal aiming to become the UK Real Estate Market place. The Portal gives the opportunity to everyone who owns a property, to over 500.000 brokers and real estate agents, to over 100.000 real estate development companies as well as to banks, bailiffs etc to offer directly to the market for free properties that are for sale. The Portal introduces a new trustworthy and marketing free instrument in a highly competitive market such as the UK's, providing to buyers and sellers the space to interact directly and enable transactions.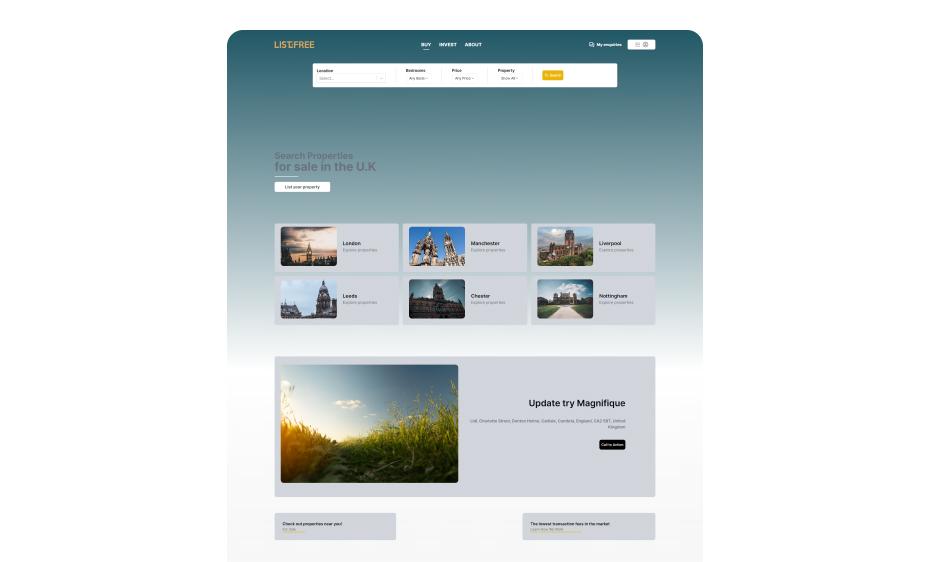 BANKING
With one of the leading international banks in Albania we are tailoring a number of web and mobile solutions upgrading banking services and improving profoundly customer experience. Our innovative solutions as well as our experience with other online banking applications make our industry standard uniquely high.
EDUCATION
Would you imagine that one of the leading European countries has its students' platform management system upgraded and managed by LACONICS? We have convinced our partners not only of our cutting edge technology skills, but also of our highly professional attitude and standard. We our proud of our work that shines in one of the most educated countries in the planet.
WHOLESALE, RETAIL AND FMCG
We manage the integrated system of trading activity by intertwining inventory management, an effective control on expiration dates for products having a shelf life limit, we assist you with an accurate billing system, an economic analysis of your data related to your trade encompassing a real time balance sheet including acquisitions, sales, gross profit, payment dues etc.
CRM
Whatever you do, you manage relations. We provide you with tailored solutions of CRM which we can integrated into any other solution you are in need of. We believe that CRM anticipates marketing and builds for it a structure of accurate targeting. We approach the process in a highly professional - psychological and sociological way – giving to your products and services a human mirror of response, maximizing stakeholder and shareholder relations.
FARMA & HEALTH
From hospital management to pharmacy, from a vet clinic to a beauty and body care center, we provide integrated solutions offering to customers the highest safety and a lean process of professional care. We have addressed cloud based image management needs of clinics for a variety of diagnostic techniques, as well as multiple data processing units, building databases and enabling to interested parties to engage in machine learning and even AI for a historic assessment of a patients preventive risks.
REAL ESTATE
From construction companies management to project management, including accurate team reporting and performance driven analysis, we can provide excellent solutions that lead to a perfect site management and timely delivery of finished projects. We have developed a real estate market place portal dedicated for one of the leading markets in the world such as the British one.
ENTERTAINMENT
Culture is the name we give to our civilization. We have built a few culture driven solutions including a mobile application for event management, integrating territorial marketing, ticketing, social structured communication and a user driven system of appraisal. Our system helps users to find, learn about and select all the event(s) posted in a targeted area, serving both residentsand visitors in a given territory. The QR code generated while acting as a digital ticket, may allow also additional event management capabilities enabling users to pay with it or even to produce certain data based on RFID systems.
E-COMMERCE
The trend of E-Commerce is boosting worldwide with high street shrinking in front of more sustainable and secure systems of retail. A few more options are enriching the market including terms of payment (buy now, pay later), digital currencies, etc – while new East European markets are expected to embrace this trend more vigorously. In this framework, we are building our own E-Commerce and we shall bring forward a new product built as a SaaS.
OTHERS