We are LACONICS
So good at IT...
LACONICS shpk is a software house specializing in digital transformation and automatization aiming for the highest enterprise efficiency. The company provides customized digital solutions that accelerate business growth from concept to implementation, thanks to a dynamic young team of dev-ops excelling in over 9 technologies and data processing skills.
We serve a dozen clients home and abroad. Our major share of work is in Team Augmentation offering qualified IT Human Resources to foreign partners.We are present with services throughout Europe including Germany, Austria, Italy, Spain, Portugal. Very soon we shall be present also in the USA and Israel.We have almost 25 in house software developers and a pool of over 180 high quality software developers, specializing in over 9 technologies including but not limited to React JS, Java, Angular, .NET, PHP (Lavarel/ Symphony), Magento, etc.We are skilled also in Cybersecurity, while we have entered into a cooperation agreement with International Police Organization (IPO).LACONICS has currently partnered with at least 7 Universities in the region in order to integrate their BA and MA students into European markets. At the same time, in partnerships - we are building new capacities to apply for EU funds in R&D incl. Automation, Digital transformation, Cybersecurity and AI.Furthermore, LACONICS owns a number of products which are going to be launched as startup companies within Q3 2023.Within 2025 we aim to be the Best Employer in ICT sector in Albania while we are developing new capacities to support startups through long-sighted partnerships with a number of CVCs, Private Equity Funds, EBAN, etc.
Our purpose
Our purpose is to maximize the Clients satisfaction. If your goal is to improve your organization's management, scale up operations and grow, if you aim to digitalize processes and improve costs – that is our drive to success too. We bring knowledge. And we help you grow also your expectations.
Our mission
If you dream big, this should not be unaffordable to you. We are in the market to offer this unique solution that serves you well, while growing together. We build together with you a long-lasting response to your needs, as we are flexible in terms. But please note: we can never afford to fail. Nor to let you down. We rather say NO!
Our vision
Our vision is built around a digital economy, which is managed in the most efficient way through solutions we know, we design and we deliver – timely and accurately. We foresee to be a partner to our clients, not just a supplier. We aim to become a key stakeholder of your growth and a strong hold of your priority to scale up. We improve ourselves everyday in order to serve you better. Our vision is to be a reputable, reliable, affordable, ever-young company that knows the next and delivers it efficiently.
Inside Our Offices
Despite the loud joy and happiness that defines our offices, this is not a Kindergarden. We are sorry we do not have more separate spaces for all the brainstorming that we do on every account – since everyone has a precious experience and a new, creative idea we love to harness.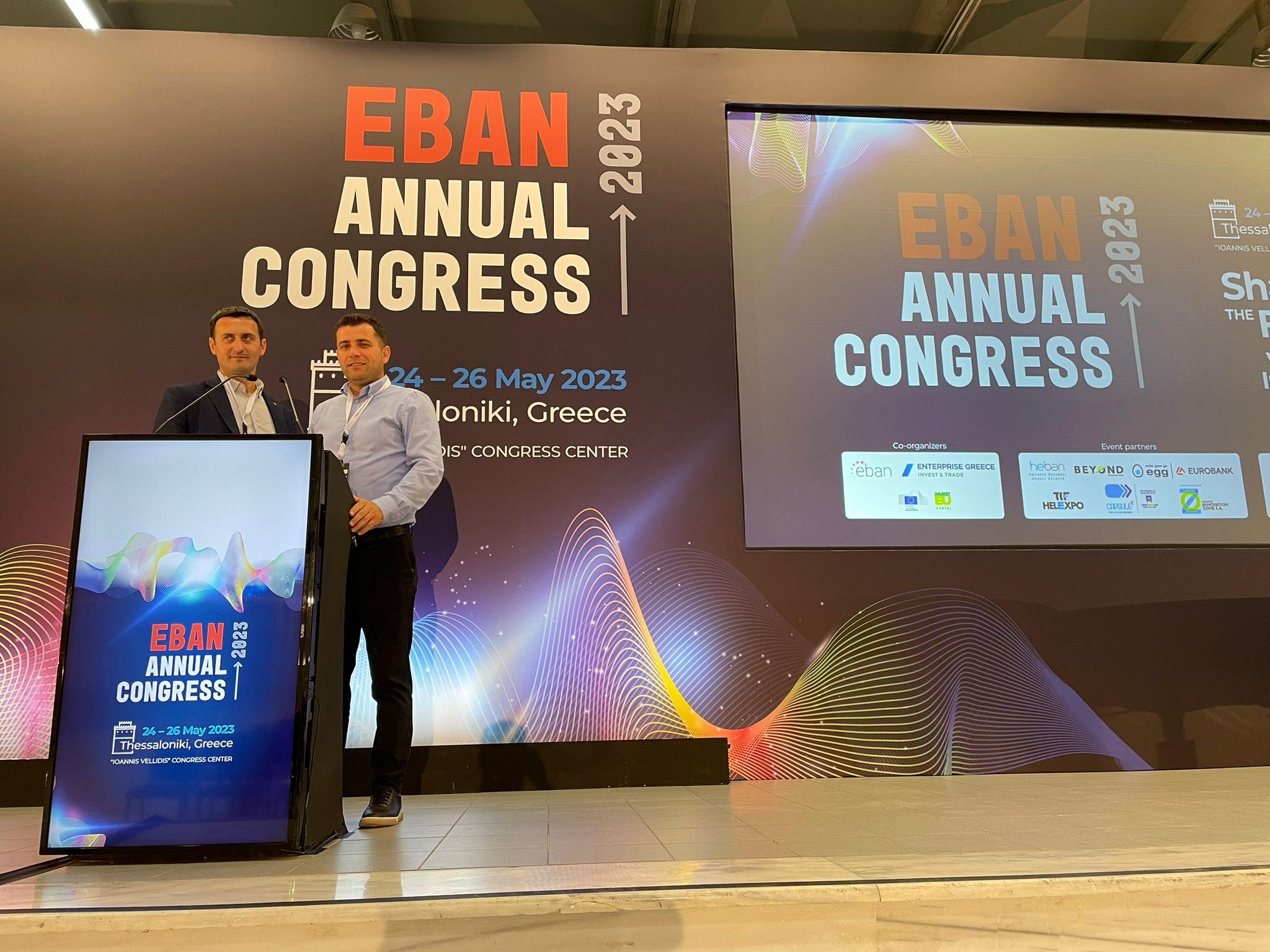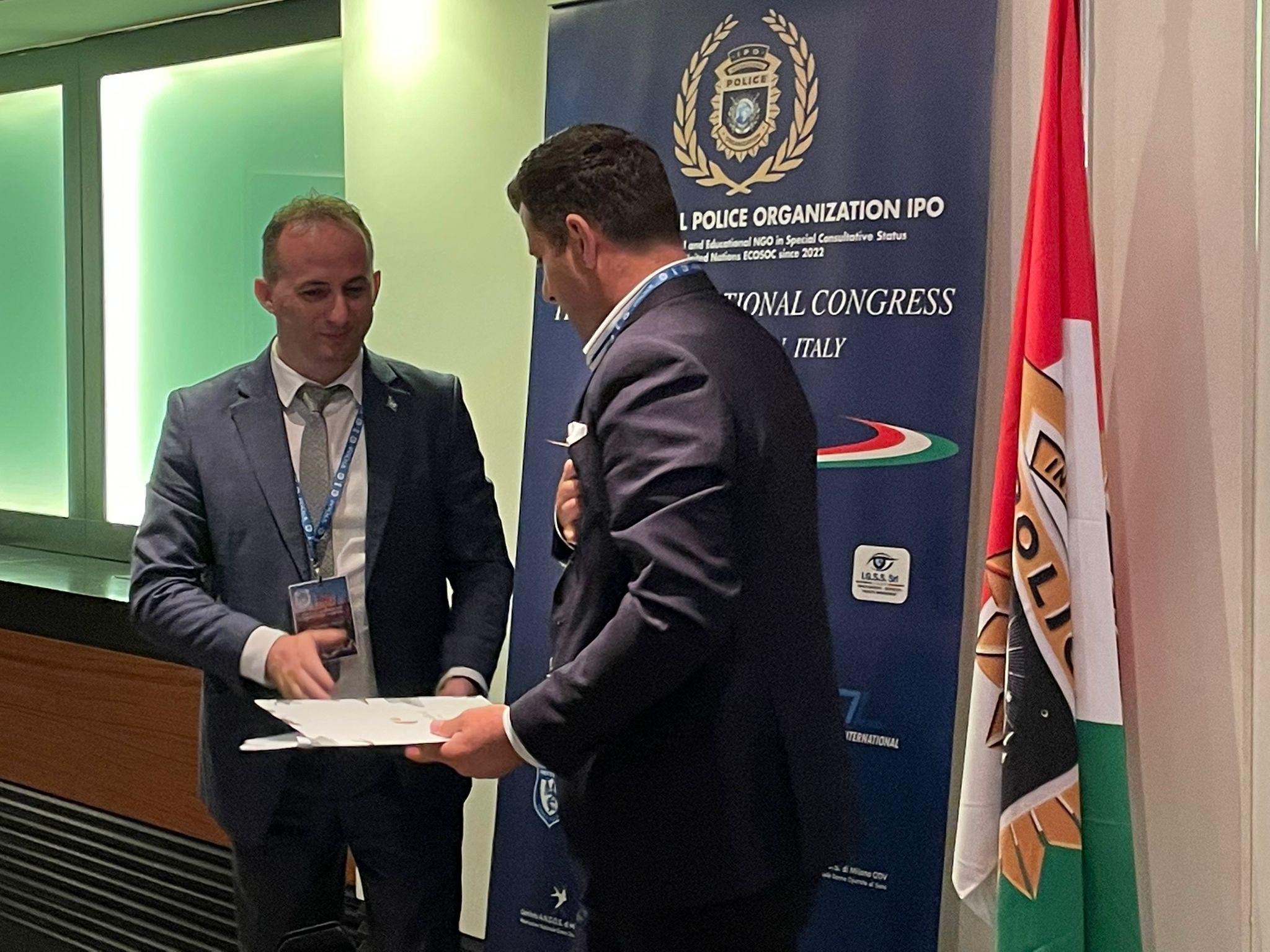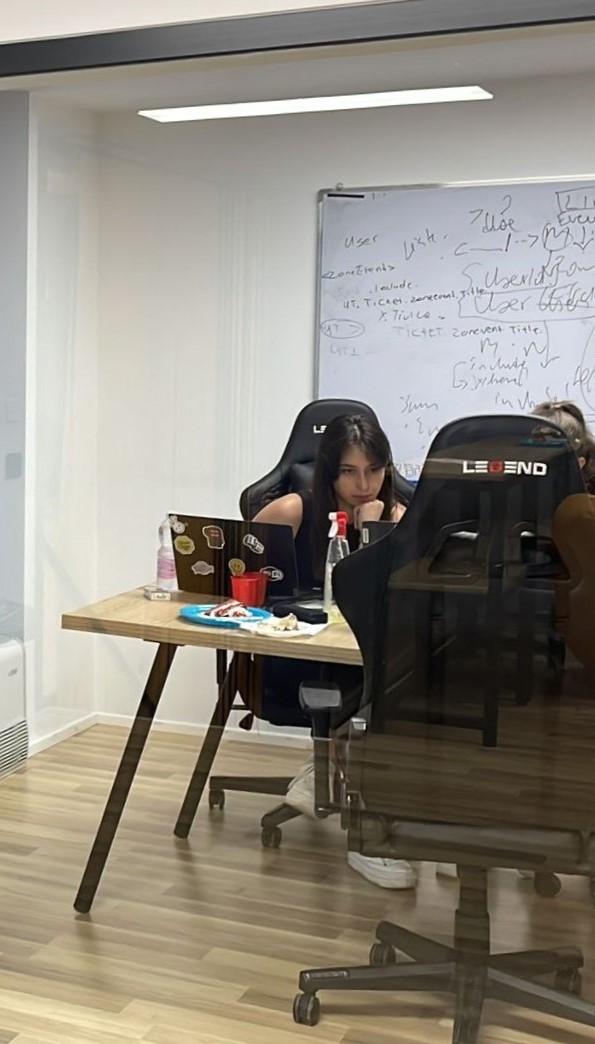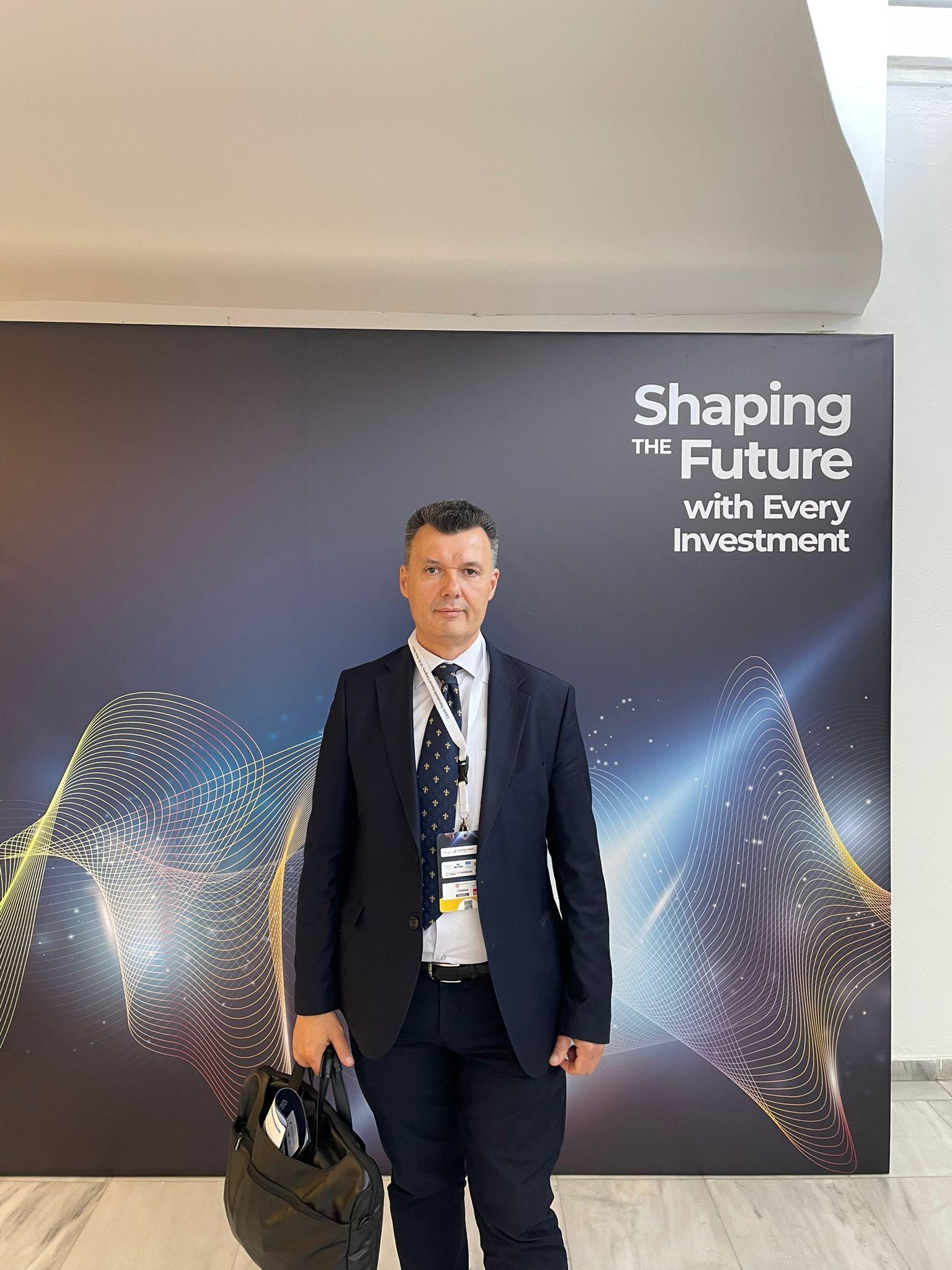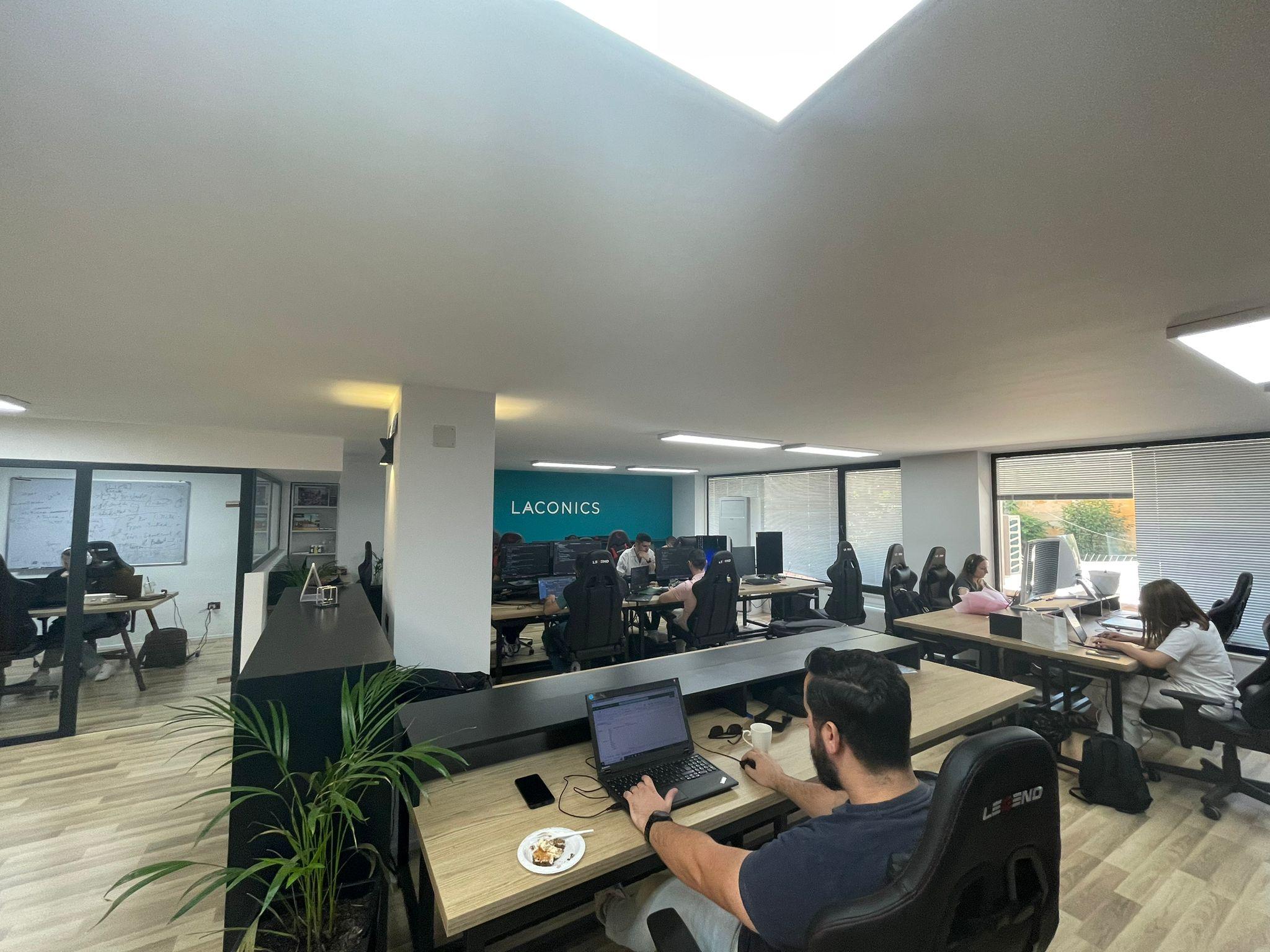 How do we see our work?
To us, working with a client is a journey. We collect and filter your needs, evaluate your expectations, ponder your vision and enrich your potentials. You are offered to phase the project in affordable steps and make it efficient and productive asap.We bring in experience; these lessons learned may save you from well tested failures. We bring in novelties. These creative shortcuts may tenfold your UIX growing sales and boosting results.If you want us to only manage your product, we prefer to develop it too. If you trust us to develop it fully – we prefer to support you long-term. We love acting as an internal department of yours even from remote. If you want us to work on a short-mid term project, we shall make the utmost to make you beg us to stay longer.As I said, to us, working with a client is a journey. May God make it an endless one!