We are innovative
Be a LACONICS and be part of the people that shape the future.
Life at LACONICS
LACONICS is a company in the forefront of working culture. We measure results by clients' satisfaction only. We design the processes of work along with our developers, asking their advice and relying on their input. We even overcome client's requirements in order to increase their satisfaction and best meet their needs. Separate departments of technologies manage the work, with technology-based units having regular brainstorming sessions and a tight collaboration.
On job training is offered to interns as well as to few junior staff. To the founder of the company, LACONICS was his dream for a nice job position. This has turned LACONICS into a destination for many.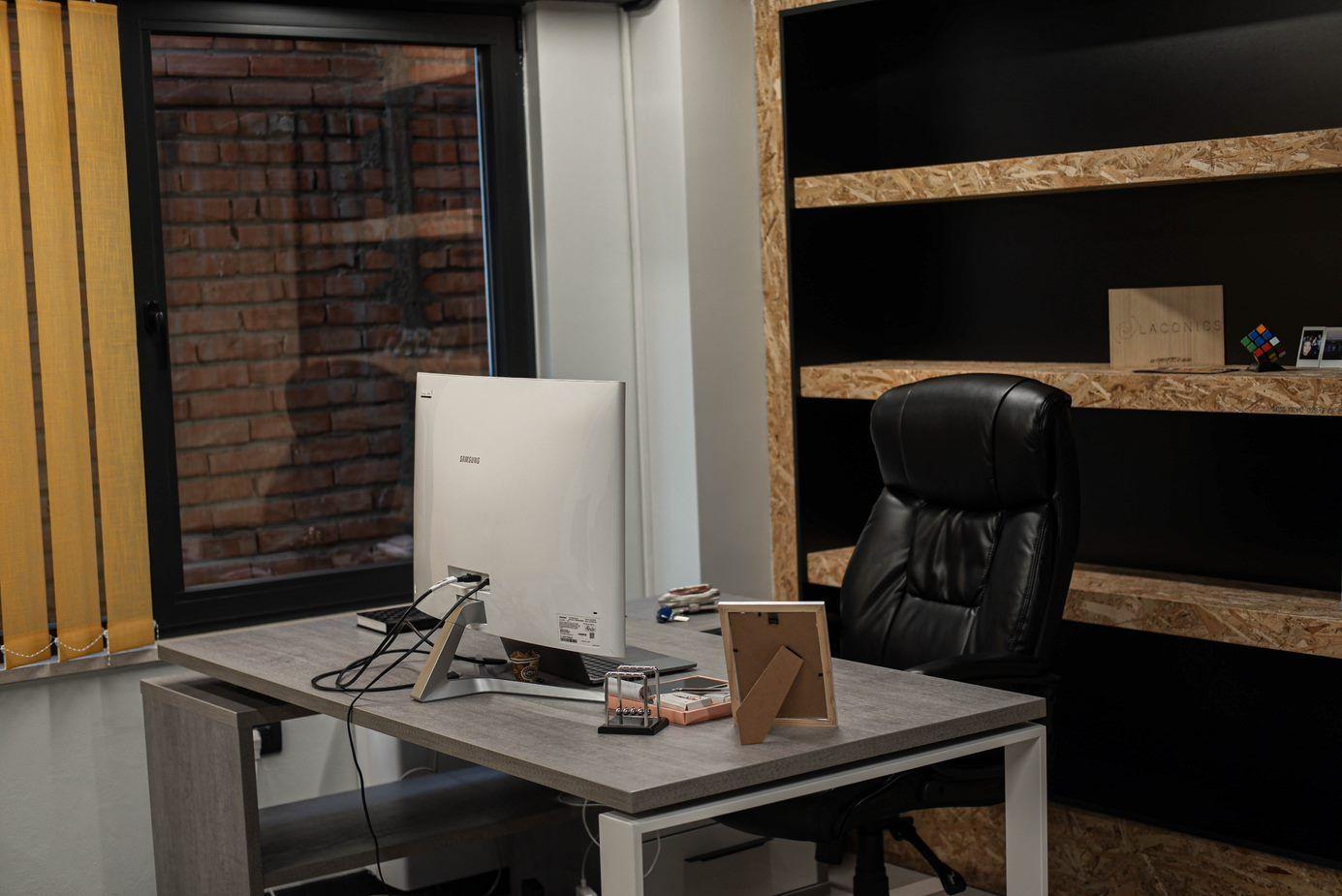 Culture
The way your voice is heard and the space your needs are given make a company ideal. We try to go this extra mile: we want to have you run the project(s) as you bring out your best performance. We have built a measurement system that gives the right to everyone to claim for a raise, for a higher position, for a better career path and for growth in every sense of the word. You may challenge yourself every day with skills offered in every advanced market. We help you improve your communication and to test it directly with the client, so you grow both in profession and personality. And we are there to respond to your needs in a "One for all and all for one" team behavior. LACONICS is an inclusive employer where respect leads all the other values of a good work place.